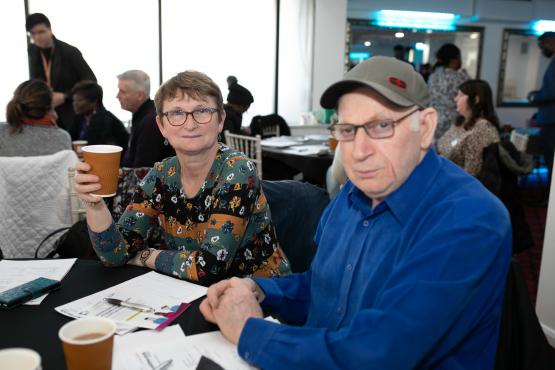 Healthwatch H&F Carers' Survey
Do you look after a friend, relative or loved one who could not manage without your help? You may be classed as a 'carer'. Our Carers' Project invites people - young and old - to share their views of:
What help and support would you find most useful
Experiences of Carers' Assessment (If you've completed one)
Access to healthcare services
Want to share your experience in a different way?
We are happy to complete the survey over the phone with you. Just email us at info@healthwatchhf.co.uk or give us a call on 020 3886 0386. The call should take no longer than 10 minutes.
We can also send a paper copy of the survey with a FREEPOST envelope, so please get in touch with the team to arrange this.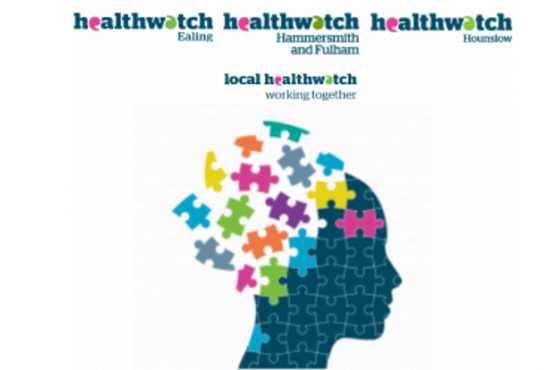 Mental Health Patient Experience Feedback
Here you should highlight:
Healthwatch Hammersmith and Fulham is currently looking to hear about people's experiences of mental health services within the Hammersmith & Fulham borough. If you or someone you care for have accessed mental health services within the last 12 months, please could you spare us 5-10 minutes of your time by filling our online survey.
Your feedback is very much appreciated and will help us to inform the local healthcare commissioners and service providers who have the power to change mental health services to better suit patient needs.