Maternity Services at Queen Charlotte's and Chelsea Hospital rated "Outstanding" by Care Quality Commission
Upon a recent inspection by the Care Quality Commission (CQC)*, maternity services at Queen Charlotte's and Chelsea Hospital has maintained its "outstanding" status.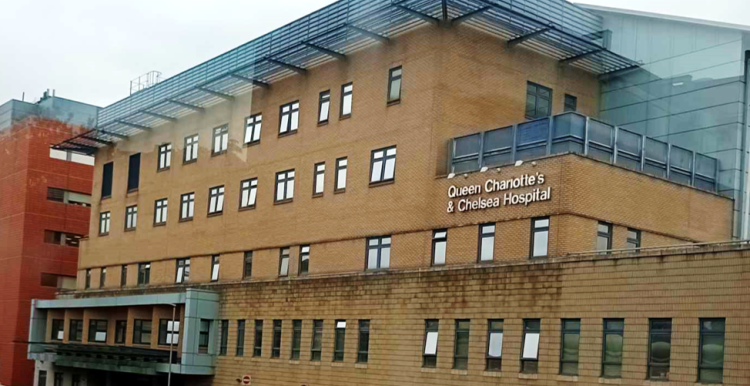 The inspectors found that the staff at Queen Charlotte's and Chelsea Hospital work together well, are focused on the needs of the patients, and highly value engaging with the local community. The staff were also found to promote "a culture that placed people's care at the heart of the service" and treat their patients with the key values of dignity and respect.
Another notable aspect of the hospital was their 24-hour helpline that provides women and others using their services access to information and, if needed, a referral to the correct department. This resource also allows greater access to specialist mental health support.
Queen Charlotte's Hospital is aware that there is still work to do. There were also a few gaps in checking the resuscitaires daily, but the hospital informed the inspectors of the reasoning behind the finding, while ensuring that there will be practices put in place to make sure this improves.
Professor Tim Orchard, chief executive of Imperial College Healthcare NHS Trust, which runs the hospital, said: "We are grateful for the CQC's feedback and are making improvements to our services, including further embedding changes to triage procedures and guidelines, introducing a daily checklist for matrons and undertaking regular reviews of our day-to-day work."
"This continues to be a very challenging time for the NHS and for our staff. I am incredibly grateful to our teams who continue to go above and beyond every day to provide high-quality care for our patients," Professor Orchard added.
St Mary's hospital, another Imperial College Healthcare NHS Trust, also received a rating of outstanding for their maternity services. 
*The CQC regulates all health and social care services in England.