Image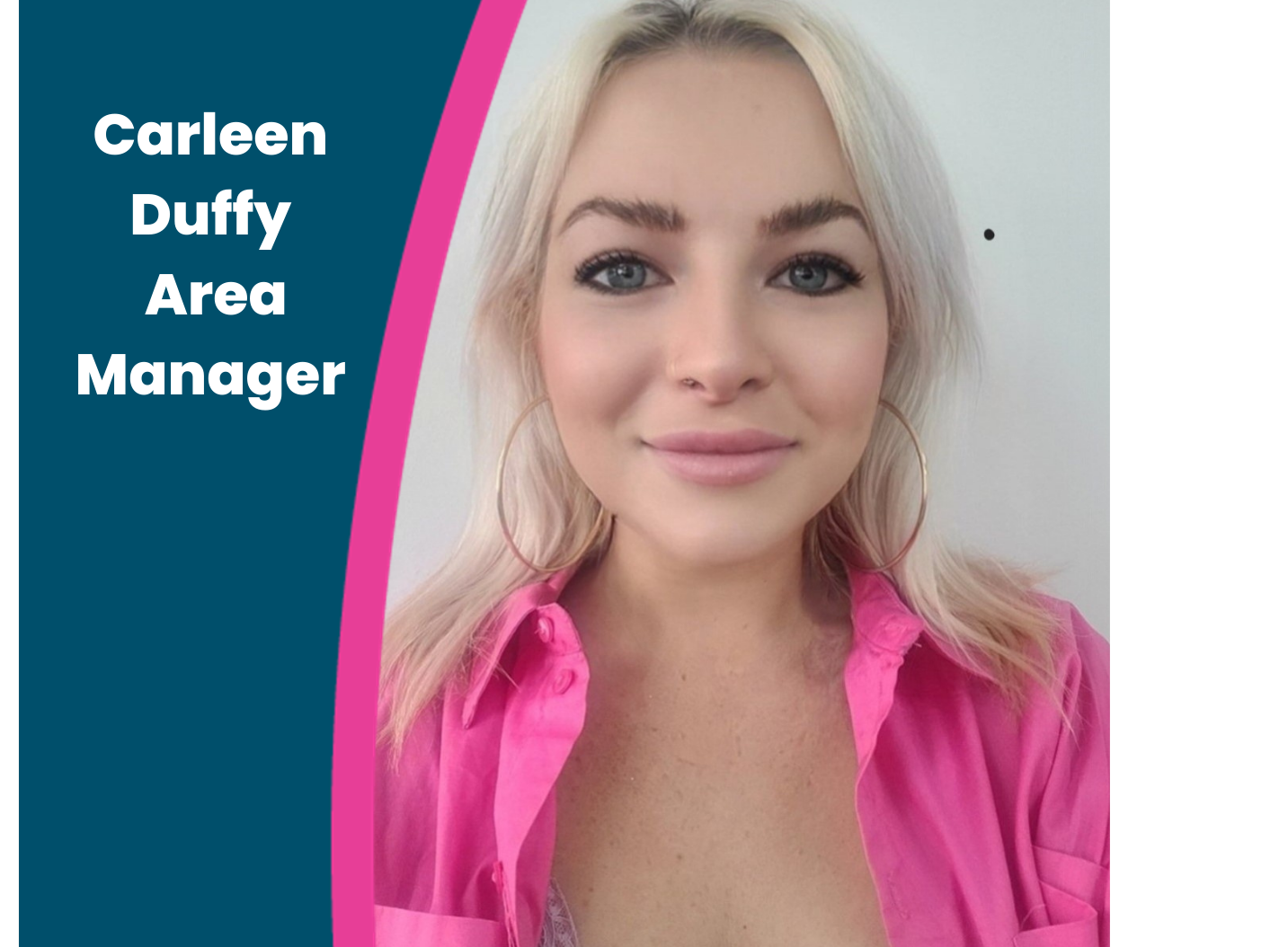 I became the Area manager in July 2023 after 2 years as Operations manager for Healthwatch Hammersmith and Fulham. I have enjoyed many roles across the health and social care sector in the UK and in Low-and-Middle-Income Countries, working with people from widely diverse communities. I am extremely passionate about health promotion and strengthening communities so seldom heard voices are listened to in the health sector.  I look forward to working with health and social care services from the Hammersmith and Fulham borough and supporting the voices of the residents in the health services we use. 
Image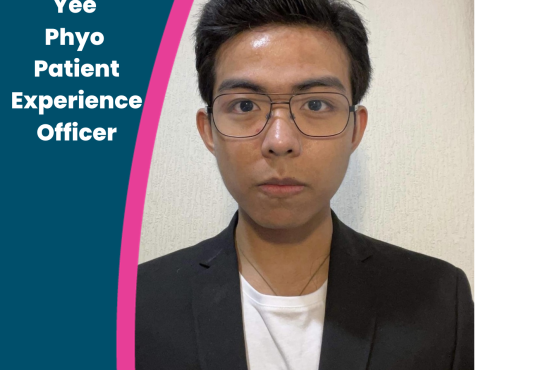 I became a Patient Experience Officer in May 2023 after service as a Patient Experience Volunteer for two years from June 2021 to April 2023. My duty it to make sure the voice of the patients from diverse background are heard by healthcare providers and commissioners. I have background is in Biomedical Sciences. I am passionate in utilisation of innovative therapeutics in public health, especially in cancer care, and creative methods to make sure everyone can benefit equally from them
Image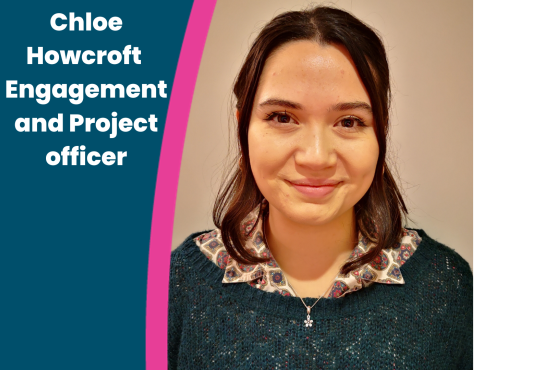 I am the Engagement and Project Officer. I have a particular interest in health inequalities and finding out how they can be prevented. My background is in media, international development and advocacy work, with some overseas experience. I am very much looking forward to adapting these experiences when reaching and engaging with local and harder-to-reach communities, to help improve local health and care services. 
Image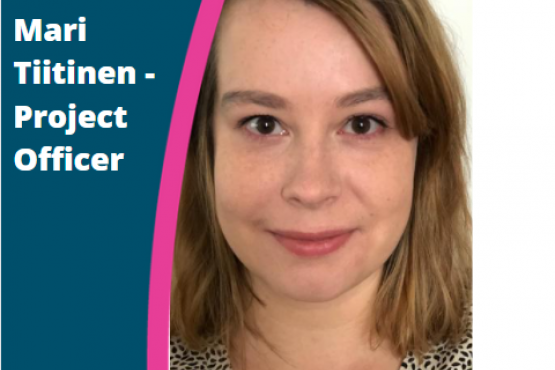 I became the Project Officer in May 2021 after having volunteered for Healthwatch H&F since the beginning of 2021. I am responsible for leading our Enter & View projects. I have a degree in Sociology and a passion for the charity sector. I previously worked with a charity that works with vulnerable women within the local community.  I am specifically interested in conducting research into health services as I feel that there is still a lot of work to be done to make these services accessible to everyone
Image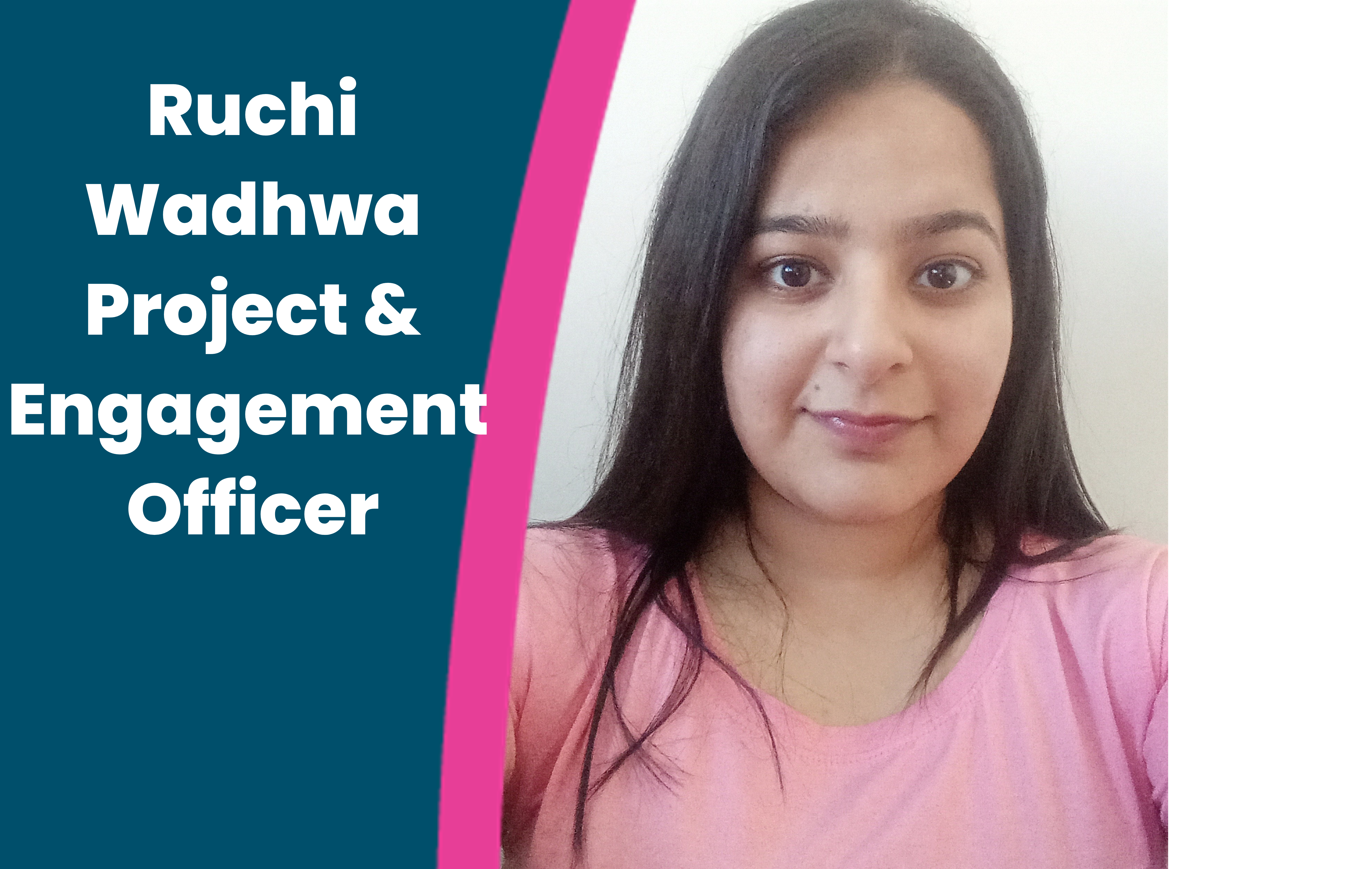 Ruchi@HealthwatchEaling.org.uk
I started working as a Project and Engagement officer in October 2023 after volunteering as a patient experience volunteer for 8 months with Healthwatch. I am a formally trained nutritionist with a range of community engagement, research, and counseling experience. I have a special interest in health inequalities and how they affect people accessing health and social care services.