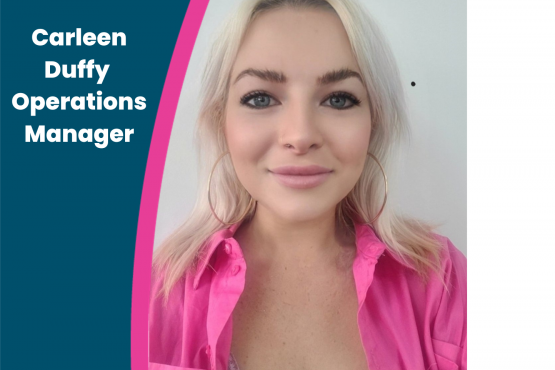 I became the Operations manager in July 2021. I have enjoyed many roles across the health and social care sector in the UK and in Low-and-Middle-Income Countries, working with people from widely diverse communities. I am extremely passionate about health promotion and strengthening communities so seldom heard voices are listened to in the health sector.  I look forward to working with health and social care services from the Hammersmith and Fulham borough and supporting the voices of the residents in the health services we use. 
I am in office from 9am-5pm Monday-Friday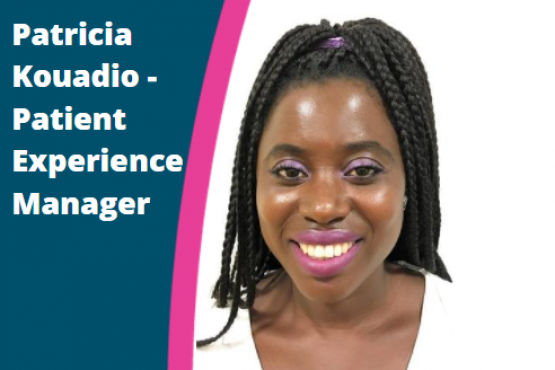 I became the Patient Experience Manager in May 2020 after leading on the implementation of the Patient Experience Programme in both of the Healthwatch Hounslow and Ealing services. I have a background in public health and community development.
I am in office from 9am-5pm Monday-Thursday.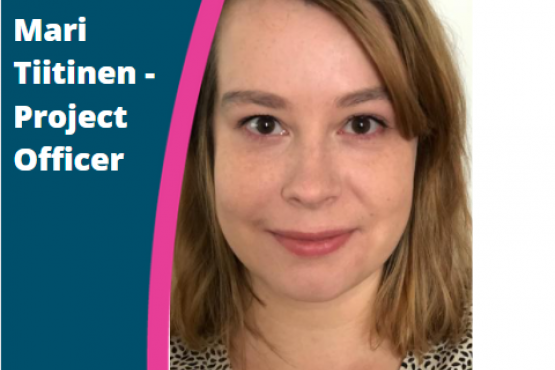 I became the Project Officer in May 2021 after having volunteered for Healthwatch H&F since the beginning of 2021. I am responsible for leading our Research and Enter & View projects as well as the coordination of volunteers.
I am in office from 9am-5pm Monday-Friday.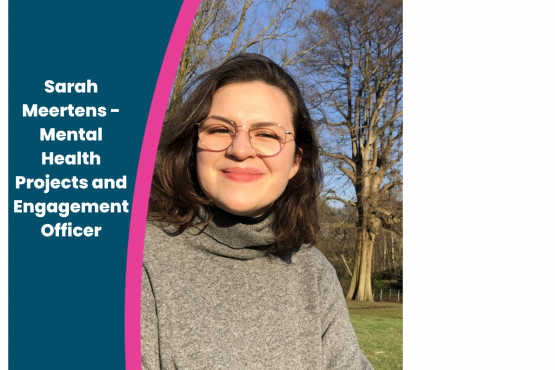 I am the Project & Engagement Officer for our Mental Health project, for which we run monthly forums in mental health hospitals to find out how patients feel about the current service they are receiving. I have a background in urban and development studies, and am passionate about social equality across the public service sector.
Working hours: 15 per week.