Be a Lifesaver - Get Vaccinated
Eligible Hammersmith and Fulham residents can now book life-saving autumn Covid and flu vaccines online as the NHS steps up its winter vaccination programmes early in response to the risk of the new Covid variant.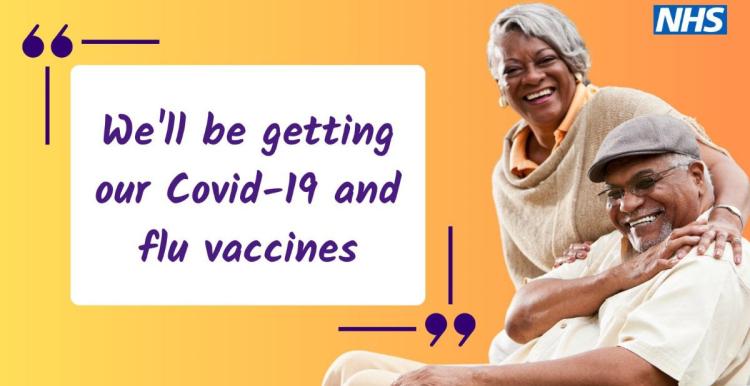 Vulnerable people, including those in care homes and the housebound, started receiving their vaccines earlier in the month.
Now, nearly two and a half million eligible people in London can book their Covid and flu vaccinations via the NHS website, by downloading the NHS App, or by calling 119 for free if they can't get online. 
Alongside this, NHS staff have worked hard to prepare for the earlier start of the programme, with more than 800 sites across London taking part in the campaign this year to make it as easy and convenient as possible for people to get protection. GP practices and other local NHS services are also contacting people to offer both flu and Covid vaccines.
This year's adult Covid and flu vaccination programme was brought forward on the advice of scientists following the emergence of a new Covid-19 variant (BA.2.86), which has a high number of mutations.
The NHS is encouraging people to get both vaccinations as soon as possible and not delay, due to the risk of the new Covid-19 variant and ahead of the winter period.
[Sourced: Healthwatch Hounslow]