NHS Invites 16 and 17 year olds For Life-Saving Covid Jab
Thousands of young people can now book in for their life-saving Covid jab.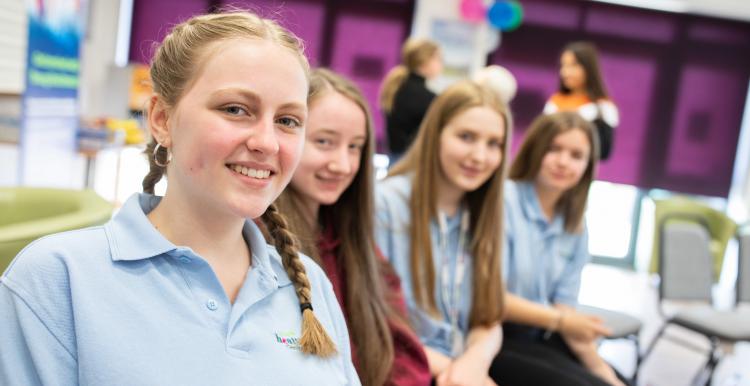 People within three months of turning 18 can now book their vaccine appointment online through the National booking system and anyone aged 16 and 17 can now walk in to any one of our large vaccination centres in NW London.
NHS chiefs are urging young people to get protected against the virus this summer ahead of going to college or university in September.
Findings from the Office for National Statistics this week showed that willingness to get jabbed has increased among 18 to 21 year olds and more than 1.4 million people between 18 and 24 have already been jabbed.
NHS NW London Chief Nurse Pippa Nightingale said: "We're delighted we are able to extend our vaccination programme to protect even more people in NW London."
"Teenagers out and about enjoying their summer break can do so with the reassurance the vaccine brings and it's never been easier to get your jab at one of many vaccination sitesacross NW London".
Children aged 12 to 15 who are clinically vulnerable to covid or who live with adults who are at increased risk of serious illness from the virus are also in the process of being contacted by the NHS and invited for their vaccine.
Text invitations appear as an alert from 'NHSvaccine' and include a web link to the NHS website to reserve an appointment.
The NHS has been jabbing at hundreds of convenient locations across the country, such as mosques, museums, football stadiums and other community hubs.
People who attended a walk-in clinic for their first dose will have their vaccination record updated online and will then be able to book in their second dose appointment using the National Booking Service.
For a full list of where you can get your vaccination, please visit  www.nwlondonccg.nhs.uk/coronavirus/vaccine-centres