Next steps set out for Western Eye Hospital following temporary relocation of services
Following a review of safety at the vacant Samaritan Hospital, adjacent to the Western Eye Hospital, at the end of November 2021 the Imperial College Healthcare NHS Trust took the precaution of immediately relocating some services from the Western Eye while more detailed investigations took place.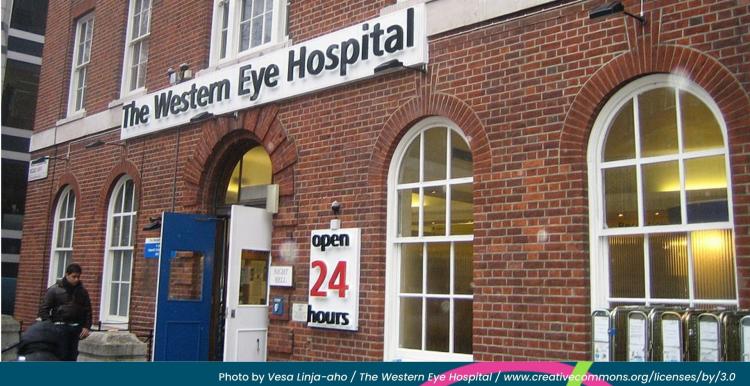 The majority of services from the Western Eye have moved to Charing Cross Hospital, which already provides some specialist ophthalmology care.
In the meantime, detailed building investigations have been undertaken to determine next steps. These investigations have now concluded and show that it will be possible to make the site safe again within a reasonable budget and timescale. A short business case for the required investment is being developed by the Trust, with anticipation that it will be funded through NHS England's 'targeted invest fund'. In the meantime, the Trust continues to provide eye surgery displaced from the Western Eye at Charing Cross Hospital, including in a mobile operating theatre that has been opened there. 
Further updates will be provided as soon as more information on plans for the remedial works which will need to take place for services to be reinstated becomes available.