Access Over the Course of the Pandemic - Community Engagement Report
Read our report exploring Hammersmith & Fulham residents' views on the digital and remote communication methods with GP services during the COVID-19 pandemic.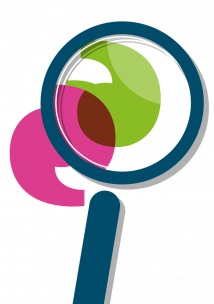 Background
The Health & Wellbeing Board at the borough, commissioned Healthwatch Hammersmith & Fulham to undertake a study into how the move to digital and remote (telephone, virtual and online) GP services over the COVID-19 pandemic has affected residents.
We were tasked to gather data on what digital and remote communication methods have been made available to Hammersmith and Fulham residents to:
contact their GP
their experiences of using these methods
how confident and comfortable individuals feel about accessing and receiving healthcare digitally
what improvements can be made to remote GP access.
This report is the result of this piece of work and details the process and explains the findings from the community engagement phase of the project. A total of 181 responses were received.
Key Findings:
The most popular method of contact was by telephone, although many noted that this route of access needs substantial improvement in order to be efficient.
Whilst people were fairly confident in using technology to access GP services, their comfort level for receiving healthcare in this way was lower.
The data also showed that the majority of people who we heard from would not alter their use of digital services when accessing their GP in the future.