Enter & View Report - Dr. Uppal & Partners
Report on our Enter & View visit to Dr. Uppal and Partners in November 2021.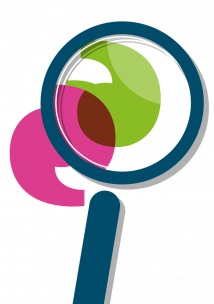 Background
Part of the local Healthwatch programme is to undertake 'Enter and View' visits. As part of our Enter and View programme, we conducted a visit to Dr. Uppal & Partners on 1st November 2021 where we observed the service delivery and spoke with patients and staff members.
Based on the observations and feedback, we have highlighted good practice and produced a set of recommendations.