NWL NHS Launches "We Are General Practice" Campaign
The campaign aims to spread public awareness of the different roles within a GP practice's scope that can best help patients. From the GP themself, to a physiotherapist, to a clinical pharmacist, getting a person to the best possible help can look different than just seeing the GP.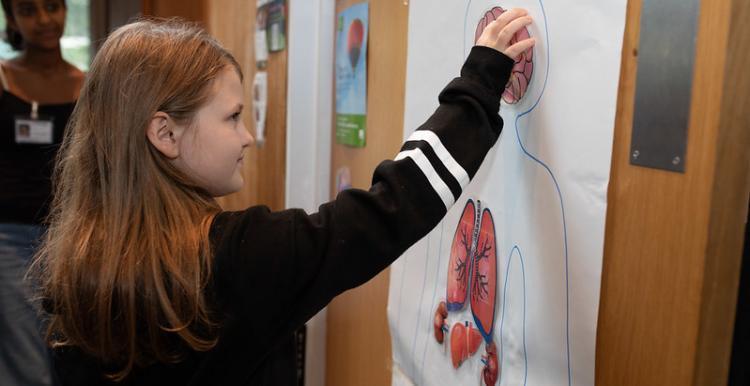 "Doctors' surgeries are busier than ever. It is important to us to provide you the right care at the right time and make sure that our doctors see patients who need their advice.
To do this general practice is working as a team of medical experts and support staff, led and supervised by the GP. There are new members of staff and systems in place to support GPs to look after your needs."
To get you to the right person receptionists are trained to ask you for a bit of information about what is wrong so they know which medical expert you need to see. They want to help as many people as possible to get appointments from the right medical experts each day. Some GPs see up to 75 patients a day when they used to see an average of about 25.
It might be that you will get an appointment with a trained expert more suited to your needs, such as a nurse, pharmacist or physiotherapist. You may also see a new expert like a physician associate or a social prescriber.
Different practices have different types of staff. It is worth checking your practice website for information or asking practice staff.
GPs now work in local networks: 
This lets them share expertise and provide more services for their patients. It means you may sometimes be offered an appointment at a neighbouring practice, for example, if that practice is providing the out-of-hours service.