Register for the free Know Diabetes service
The Know Diabetes service works with GP practices in Hammersmith and Fulham and other West London boroughs to invite people with diabetes and those at risk of type 2 to sign up for the Know Diabetes service.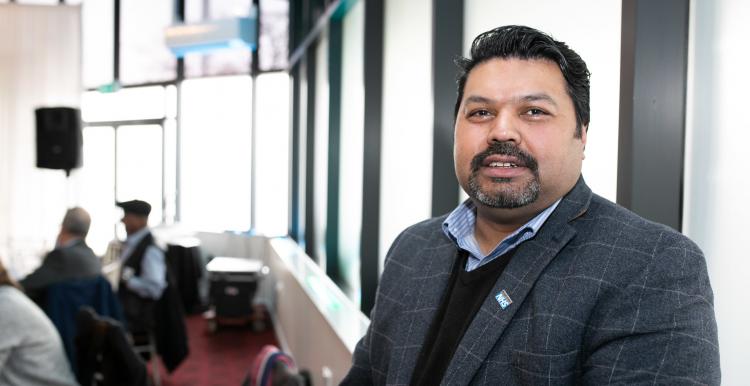 The vision of the Know Diabetes website is to support people with diabetes, and those at risk of developing type 2 diabetes to live their lives to the full in North West London.
The Know Diabetes website is full of resources, such as e-learning courses, health tools, videos and much more to help you with prevention and management of diabetes. 
The information on the website is also available in Easy Read- format and the website can be translated to various different languages.
To access the website, please click on the button below.